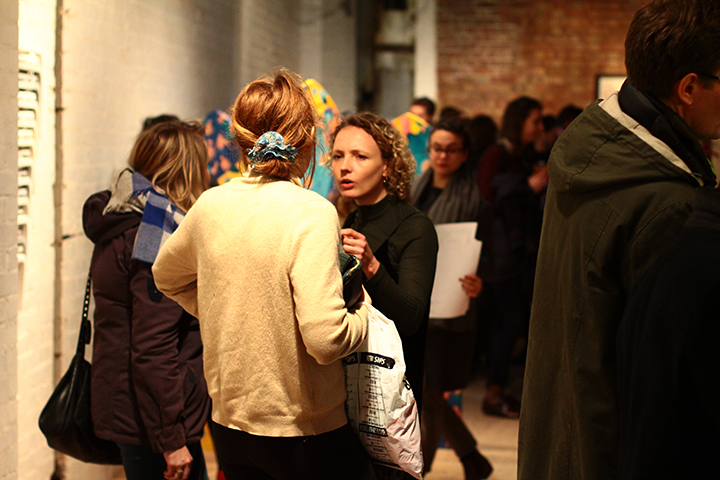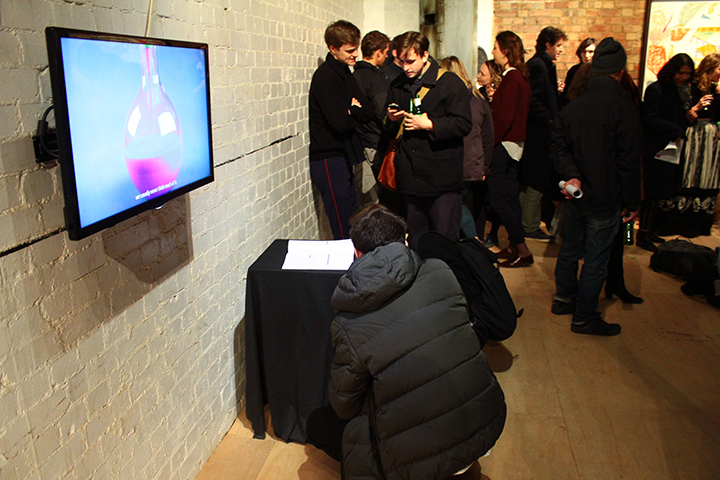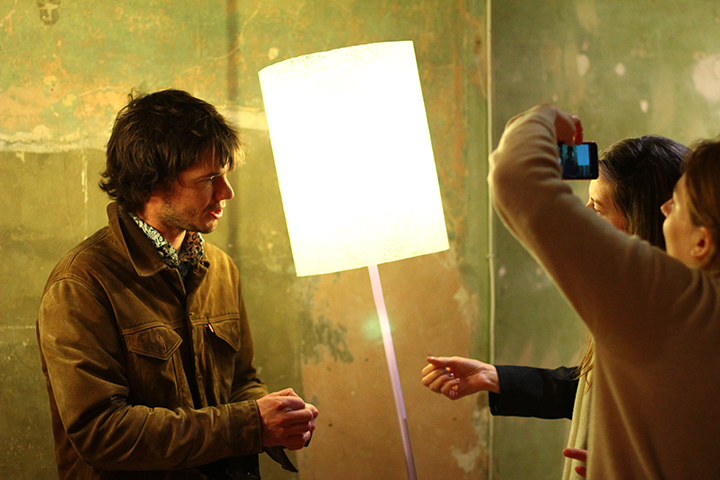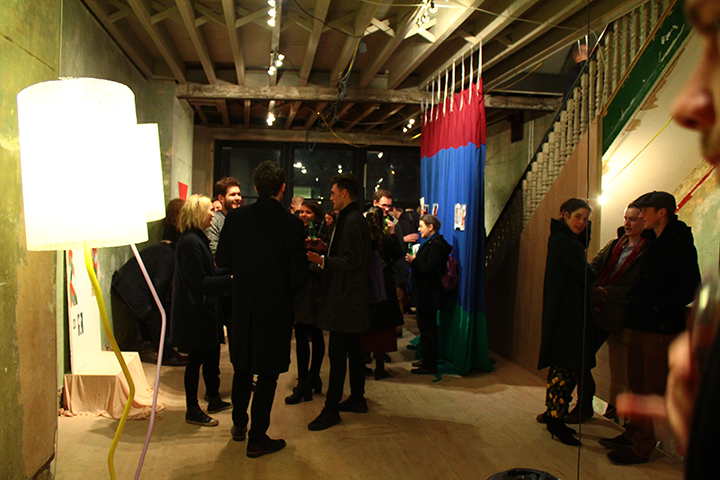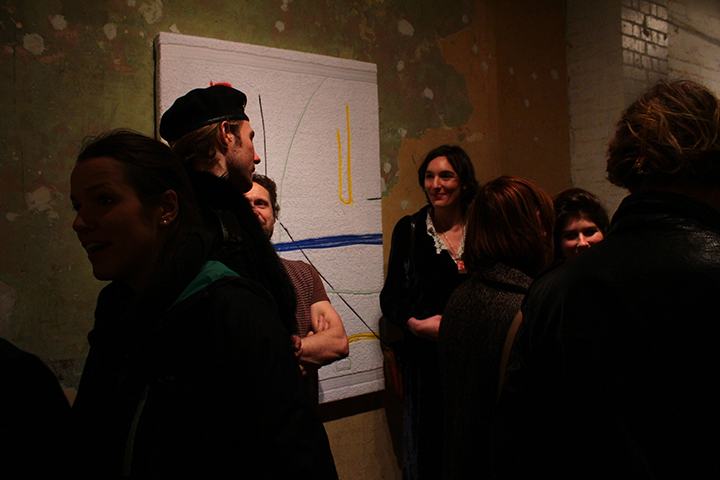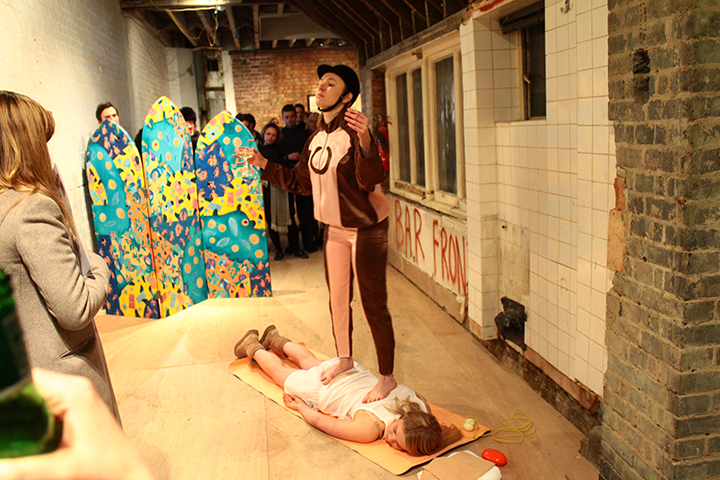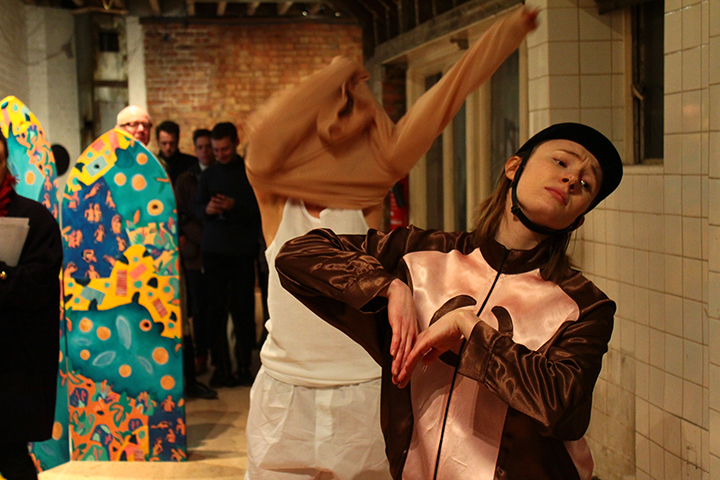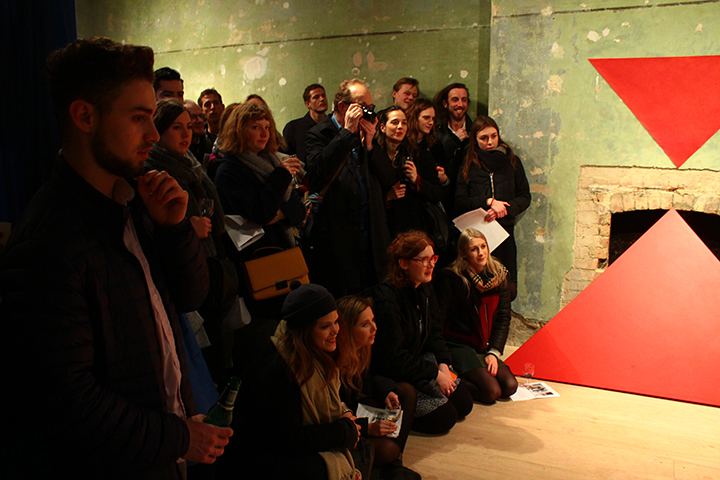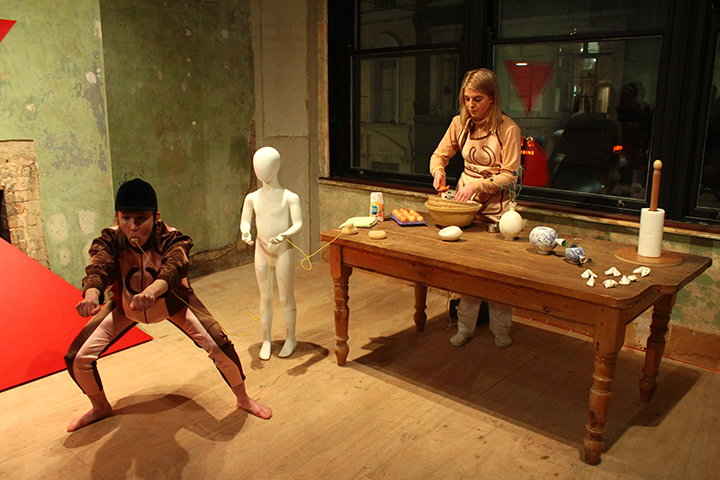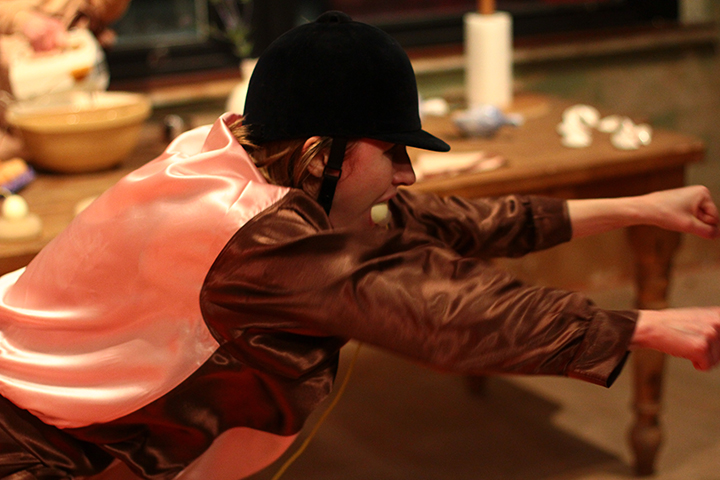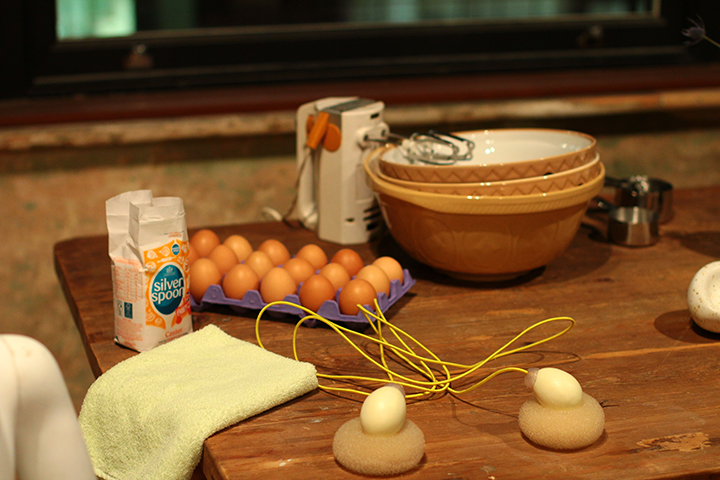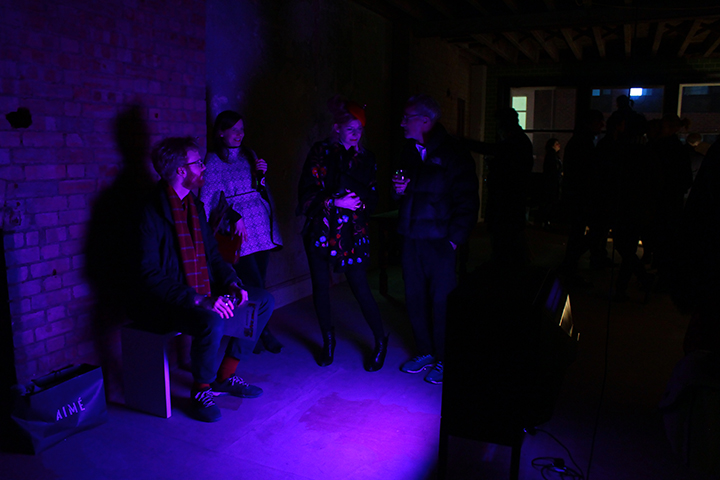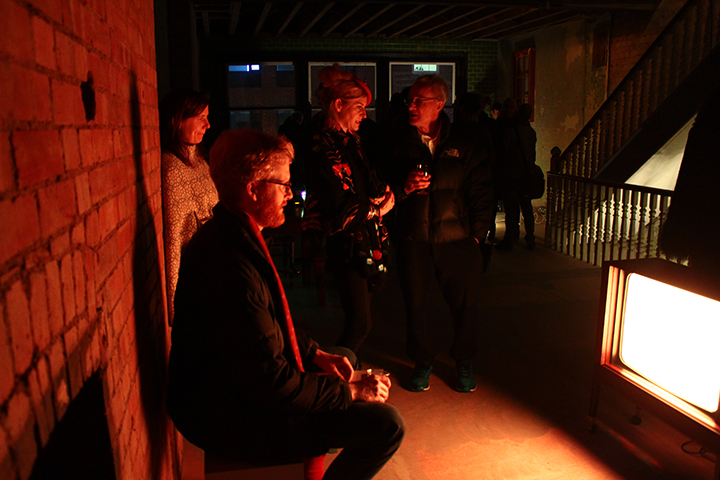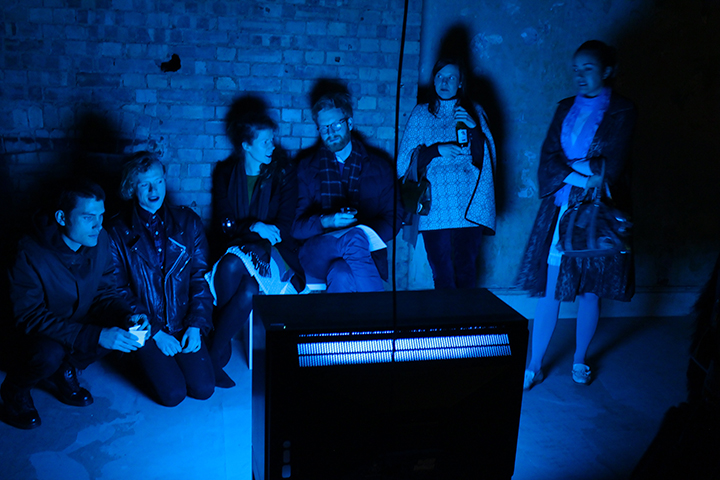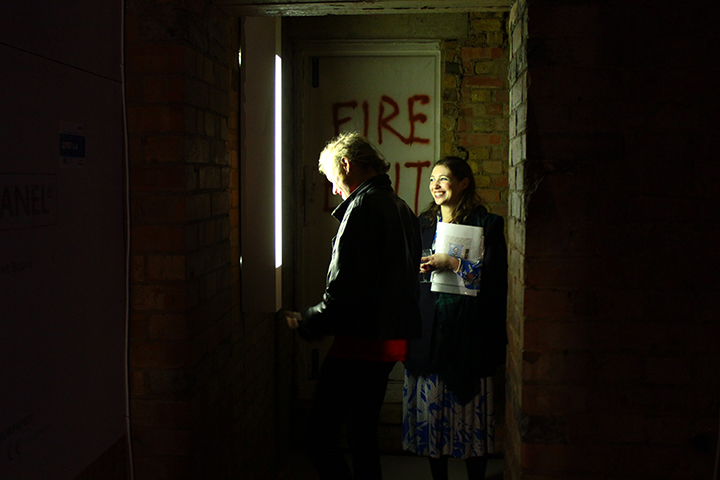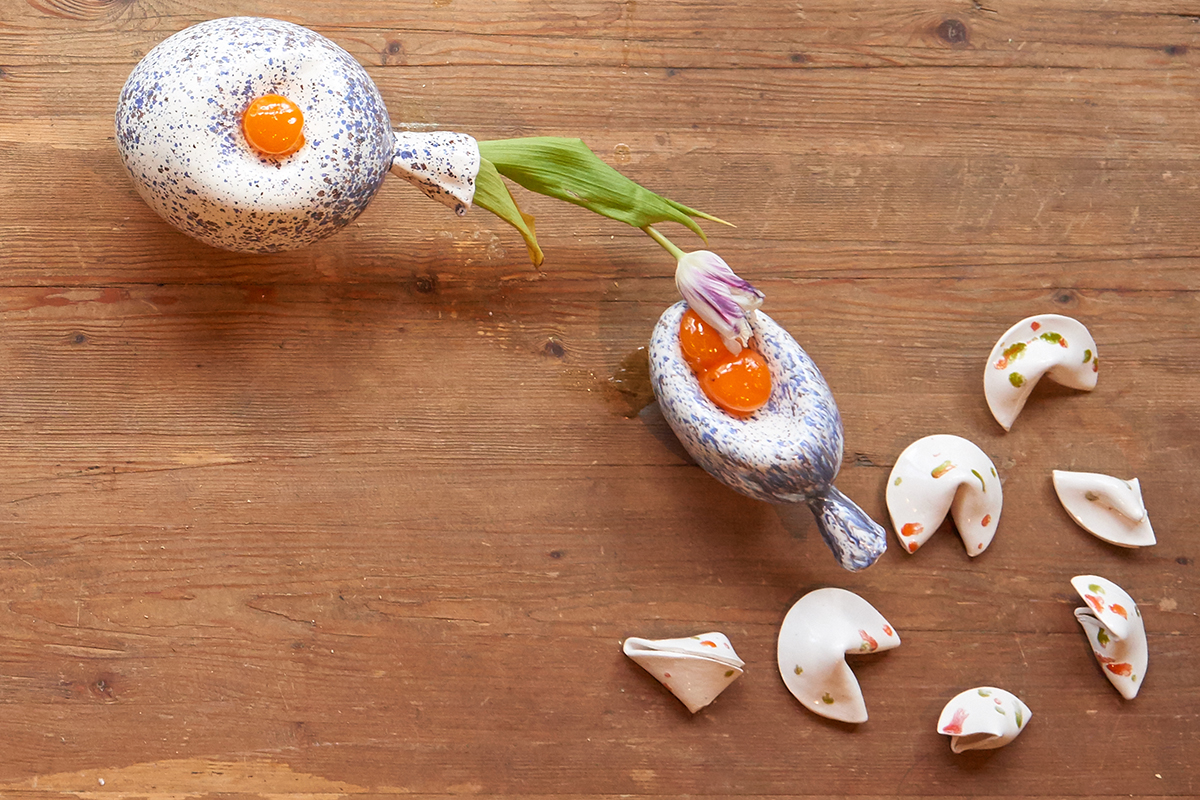 PLAYROOM was the first in a series of curatorial projects by Olga MacKenzie and Sasha Galitzine.
"If we look on a global basis, in the West we have probably hit peak stuff. We talk about peak oil. I'd say we've hit peak red meat, peak sugar… peak home furnishings..."
Steve Howard of IKEA at the Guardian Sustainable Business debate.
In response to Steve Howard, IDEA have devised a bespoke approach to home décor, with 15 artists undermining the apparent functionality and value of seemingly ordinary domestic objects or experiences. An old uninhabited Georgian Building at 49 Greek St, in the heart of Soho, will become an imaginary home where art, craft and design are merged and memories of its previous life as a house are triggered.
PLAYROOM explores the home environment as a total installation indicative of the rituals and way of life we embrace as consumers, and implicitly asks - what's the point of all this?
"PLAYROOM will make the public rethink the value of furniture."
M.D.F Cushion, transglobal sales director, IDEA
Experience new IDEAs at PLAYROOM.
IDEA - Imaginary Design Enhancing Association.
Participating artists:
Alice Anderson, Adam Barker-Mill, Bronwen Buckeridge, Marie Jacotey, Egor Kraft, Silvia Lerin, Imogen Lloyd, Alan Magee, Simon Mathers, Jonathan McCree, Nika Neelova, Paloma Proudfoot & Aniela Piasecka, Hans Rosenström and Freddy Tuppen.
Photography: Opening night by Alice Lubbock
Install shots by Daniel Alfonzo Thomas